Corian Rocking Curved Wine Bottle Holders
Eastern Woodworks manufactures Corian Curved Wine Bottle Holders in a variety of colors.   These novelty Corian "rocking" wine holders are anti-microbial, resistant to scratching and an attractive complement to your kitchen decor.  These unique wine bottle holders are a perfect holiday gift for your employees or clients.
Here are a few samples for your review.  To see what colors we have in stock please call us directly or  click here for a complimentary quote.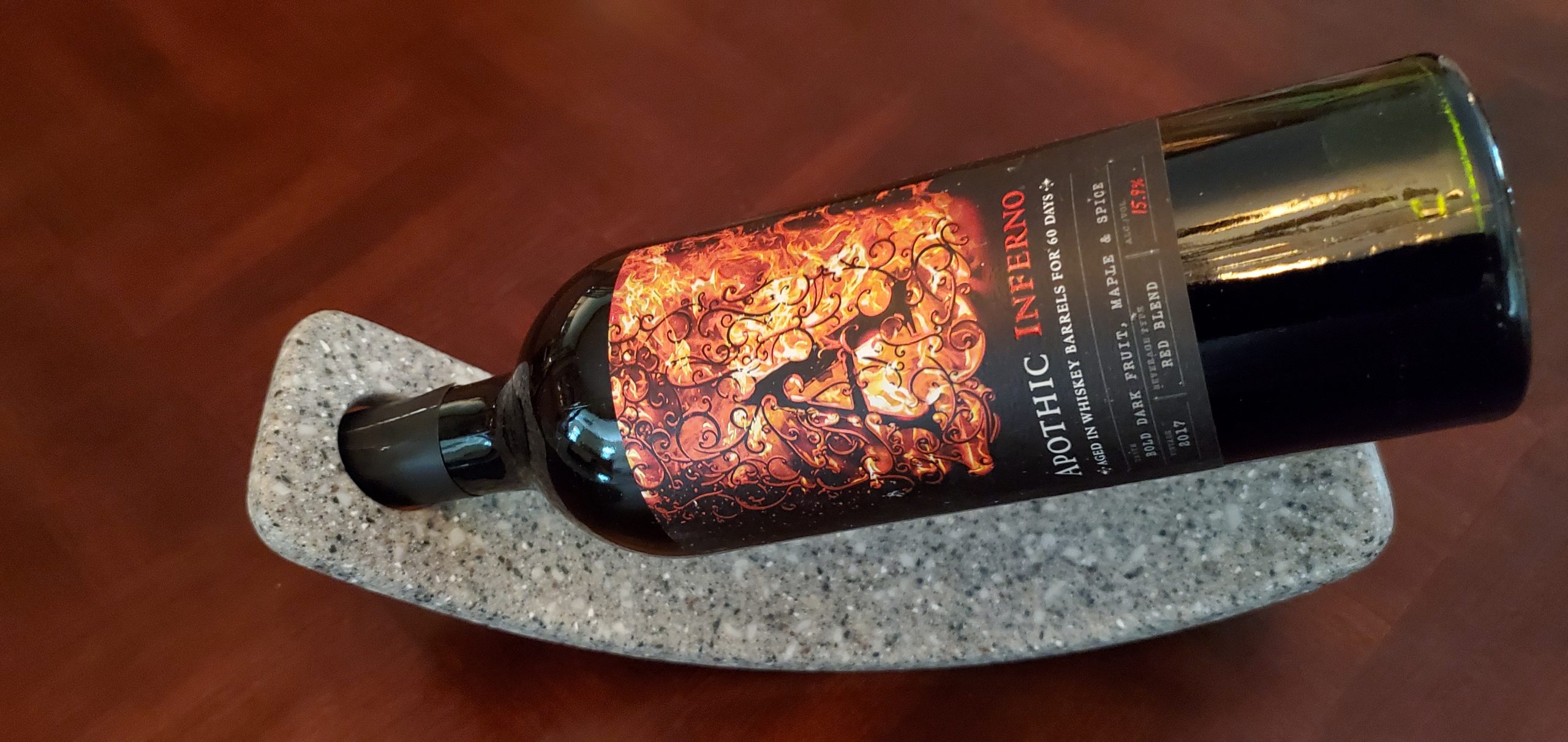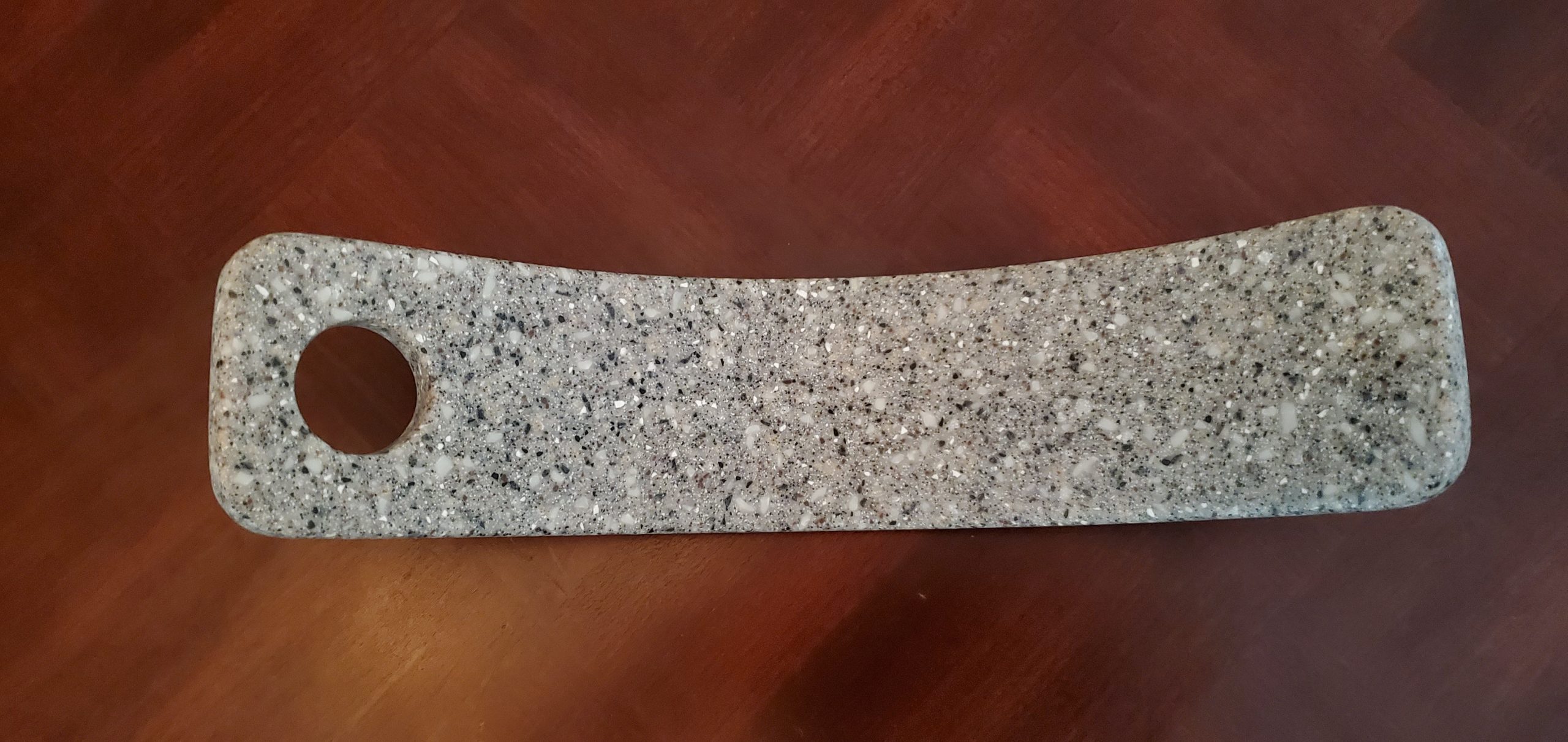 .